---

The Autorlando – Sport team is a solid reality looking towards the future, without forgetting its past, a long story made of healthy athletic competition that led to maturation of an experience that few in the world can boast.

Another concept behind Autorlando – Sport is continuity. Continuity in research: by the constant updating of the cars, the workshop and the knowledge of mechanics, to always be in step with new technology and provide the best possible service. Continuity in results: with the victories obtained every year in single races and championships. Continuity in presence: season after season, at the most important and prestigious national and international competitions both in the fields of race-track racing and rallying.

 
---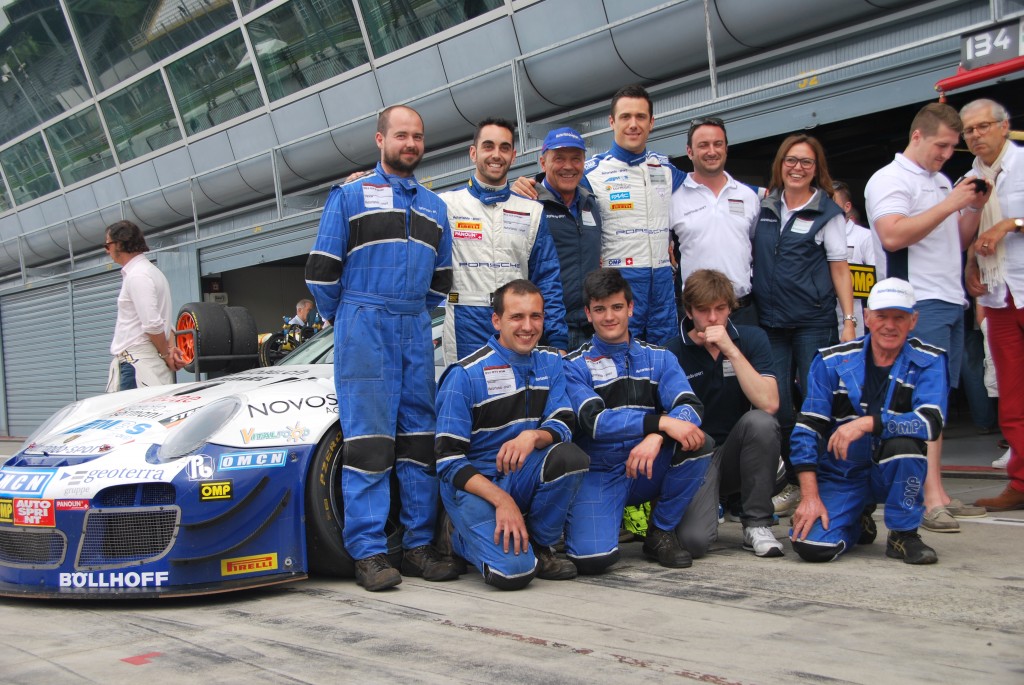 Orlando Redolfi learned the very best of racing mechanics under the guidance and expertise of Ennio Bonomelli, unanimously recognized as the best Porsche coach in Italy of the 60s. Thanks to his skills, young Orlando was directly asked by the German headquarters to come to the factory of Stuttgart, where he worked for three years in the special race department. Back to Italy, with an enviable technical knowledge, he started preparing cars for race tracks. 
---
During the first half of the 70s he played a key role in the victories of the glorious W/Porsche with pilots like, among others, Cam, Frisori, Capra and Del Curto. It began like this taking shape the personal roll of honour of Orlando Redolfi and the first voices in the list were the Italian Championships, Absolute Titles and Tours of Italy.
During the same period he guided the Osella PA6 to victory and he proved not only to be an excellent coach but also a skilled pilot: in fact, in 1976, he debuted in the rally with Porsche GR4.
Accurate organization, the highest degree of competence and reliability, outstanding preparation of the cars lead pilots like Cambiaghi, Formicola, Vezza, Busseni, Uzzeni Giordano, Achilli and Colzani to "Orlando Redolfi Preparations".
In 1990, as the Porsche renounced participation in the rally sector, the Toyota Team Orlando was born, today consisting of two Toyota Celica ST 185, two Toyota Celica St 205 and one Toyota Corolla WRC.
Seriousness, commitment and experience would lead the new team to excellent results in the following years, such as to encourage Orlando to keep intensifying contacts with the TTE, contacts which had already existed for eight years, and starting a fruitful collaboration with them, seeing him again involved with new cars facing sporting commitments at the highest level.
Processing demands increased and therefore Orlando dedicated to the preparation of all types of cars: Alfa Romeo, Citroen, Ford, Mercedes, Opel, Renault, Saab.
However, in the heart of Orlando there was still the Porsche, so much that in the same year he went to the German headquarters for updating himself on new technology applied on very prestigious cars.