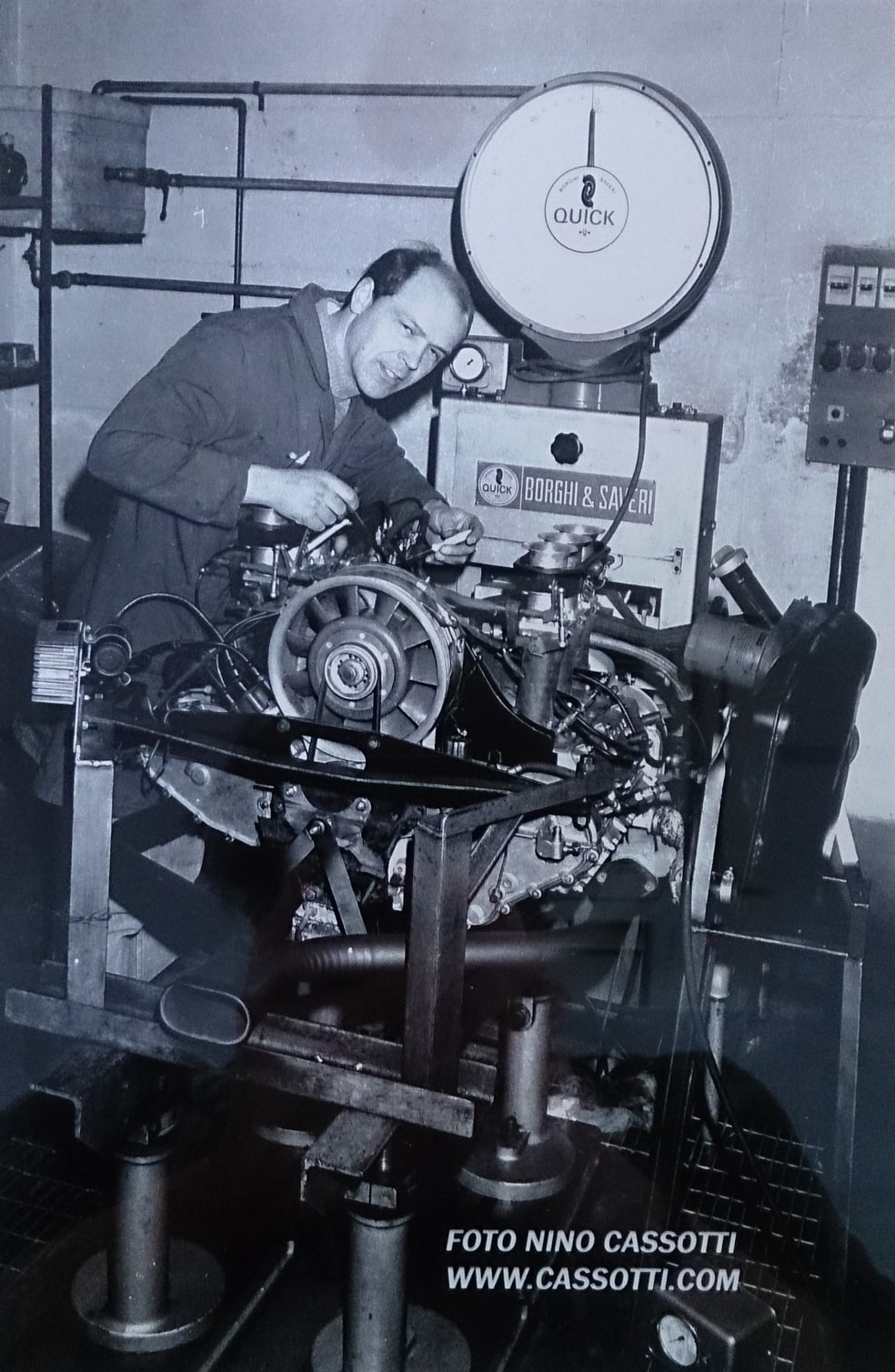 Since 1973 we have been taking care of car drivers and their cars.

Our workshop is fully equipped to make periodical MCTC car inspections and multi-brand service checks, and during the approx. 30 minutes wait, you can enjoy a warm and friendly welcome.

In addition to any work on your car, our skilled staff will provide you with a free quote for the required work.

The experience of 40 years in motorsport, the preparation of our skilled mechanics and the guarantee of excellent service are the business card of our activity.

 
---
Porsche Transmission and Engine Overhauls
We can do the overhaul of engines and transmissions of following models:
Porsche 911;
Porsche 924;
Porsche 928;
Porsche 964;
Porsche 993;
Porsche 996;
Porsche 997;
Porsche Cayenne.
There are following additional services available for you:
Exchangeand partial overhaul of your engine with a 1 year warranty;
Overhaul of model 911 S injection pump and injectors;
Overhaul of Porsche 911 and Porsche 993 turbines;
Overhaul of manual transmissions of all models;
Modifications both on engines and on close gears with self-locking.