AUTORLANDO - SPORT IS WITHOUT ANY DOUBT ONE OF THE MOST IMPORTANT POINTS OF REFERENCE ON THE NATIONAL RALLY SCENE.
---
This year's big news is the introduction of the FIA approved Rally GT: a Porsche 997 fully developed in house, designed and implemented with the intent to compete for the highest goals of the class and especially in the FIA WRC R-GT Cup.
National A - Asphalt and ground;
National B - Asphalt;
National C;
International untitled;
Untitled nationals;
Patrol titrated and not.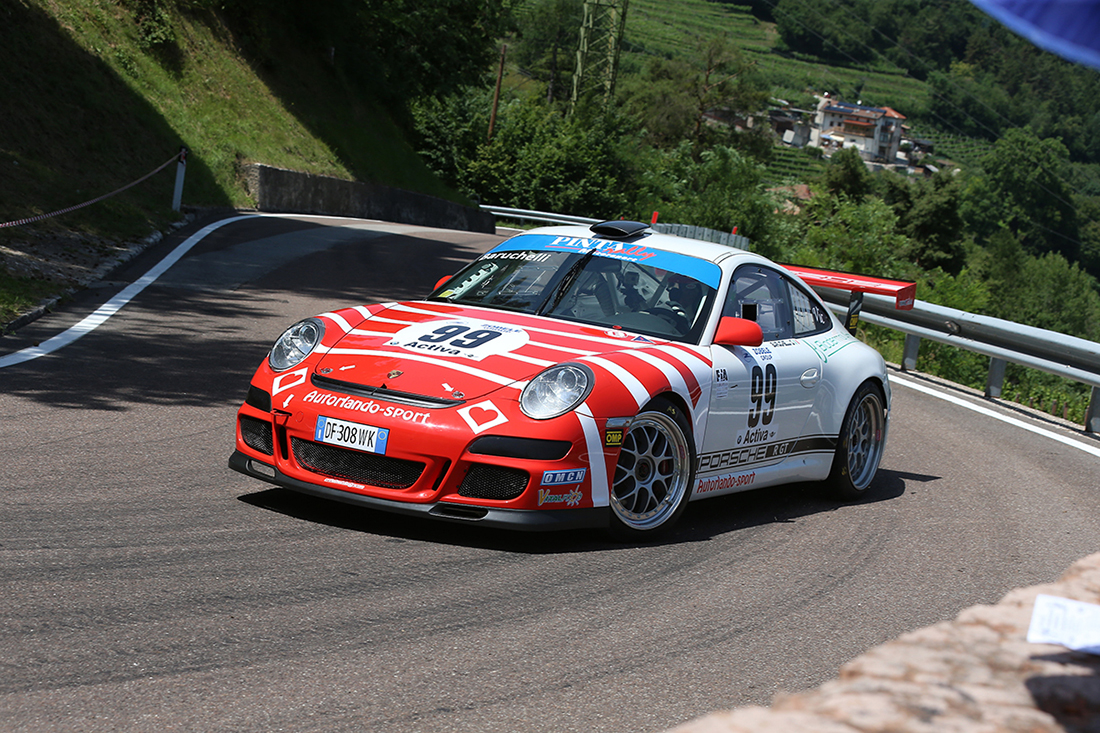 The experience gained from Porsche, Mercedes and Toyota (with a huge number of victories throughout the years) is one of the most important sporting heritages of Orlando Redolfi. A large and prestigious fleet of cars is available to the pilots (for entire championships or single races):
---
Porsche 911 SC Gr. 4: 3° Grouping, category / group: GTS Gruppo 4
---
---
Porsche 911 SC Gr. 3: 3° Grouping, category / group: T/GT Gruppi 1/3
---
---
Porsche 924 Carrera GT: 3° Grouping, category / group : GTS Gr. 4
---
---
Mercedes 190 E 16V Gr. A: 4° Grouping, category / group: Gr. N/A
---
---
---
---
> GT Four 165 Gr. A: Autoclassiche / 5° Grouping Cat. / Gr. : Gr. N/A
---
---
---
---
---
The major championships in which these cars can compete are:
Italian Historic Rally Championship
European Historic Rally Championship
Mitropa Rally Cup
The biggest news for 2015 is the legendary Toyota Celica ST 165. In fact, this year the historic Japanese car, which has dominated for years in the rallies, becomes available to compete in different leagues of the category, including those listed above.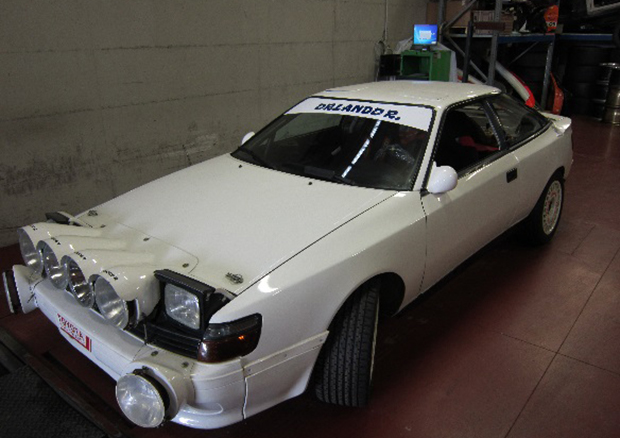 Toyota Celica 165 – Prealpi Orobiche 1991